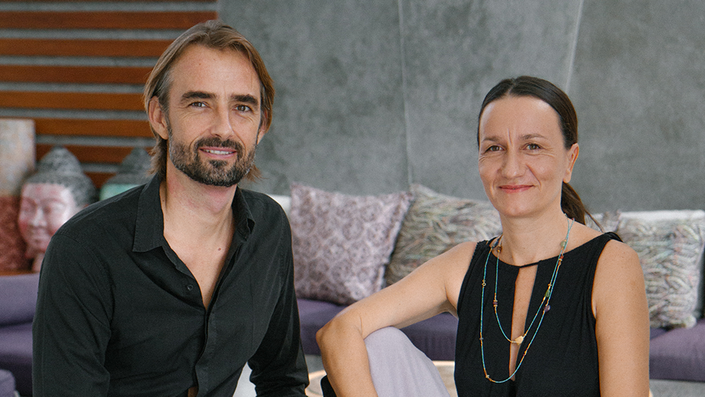 Transformative Communication for Better Relationships
A powerful 4-step technique to communicate through any relationship conflict and create deeper connections
Watch Promo
Learn how to get out of difficult and repetitive interactions and create meaningful communication in your relationships
Would you like to reduce drama and stress in your relationships?
Are you ready to learn a new, effective way to resolve conflict that arises?
Do you seek more meaningful, deeper emotional connections with your partner, family and friends?
Would you like to live more peacefully with yourself and with the people around you?
We are excited to be bringing our sought-after NVC workshops online, and sharing this powerful communication technique with anyone looking to turn relationship conflict into deep connection.
We love our partners, friends and family. Yet sometimes we can be upset, hurt or irritated by what they say or do. At times, it can feel as if what you're saying or doing is not being understood, appreciated or recognized.
This experience can seem like a repeating and painful pattern. We may find ourselves resorting to criticism and blame when trying to resolve conflicts - which only leaves everyone involved hurt, angry, and disconnected.
Sometimes it's not clear how things could ever be different, and we either accept painful relationships the way they are, or wanting to escape the relationship.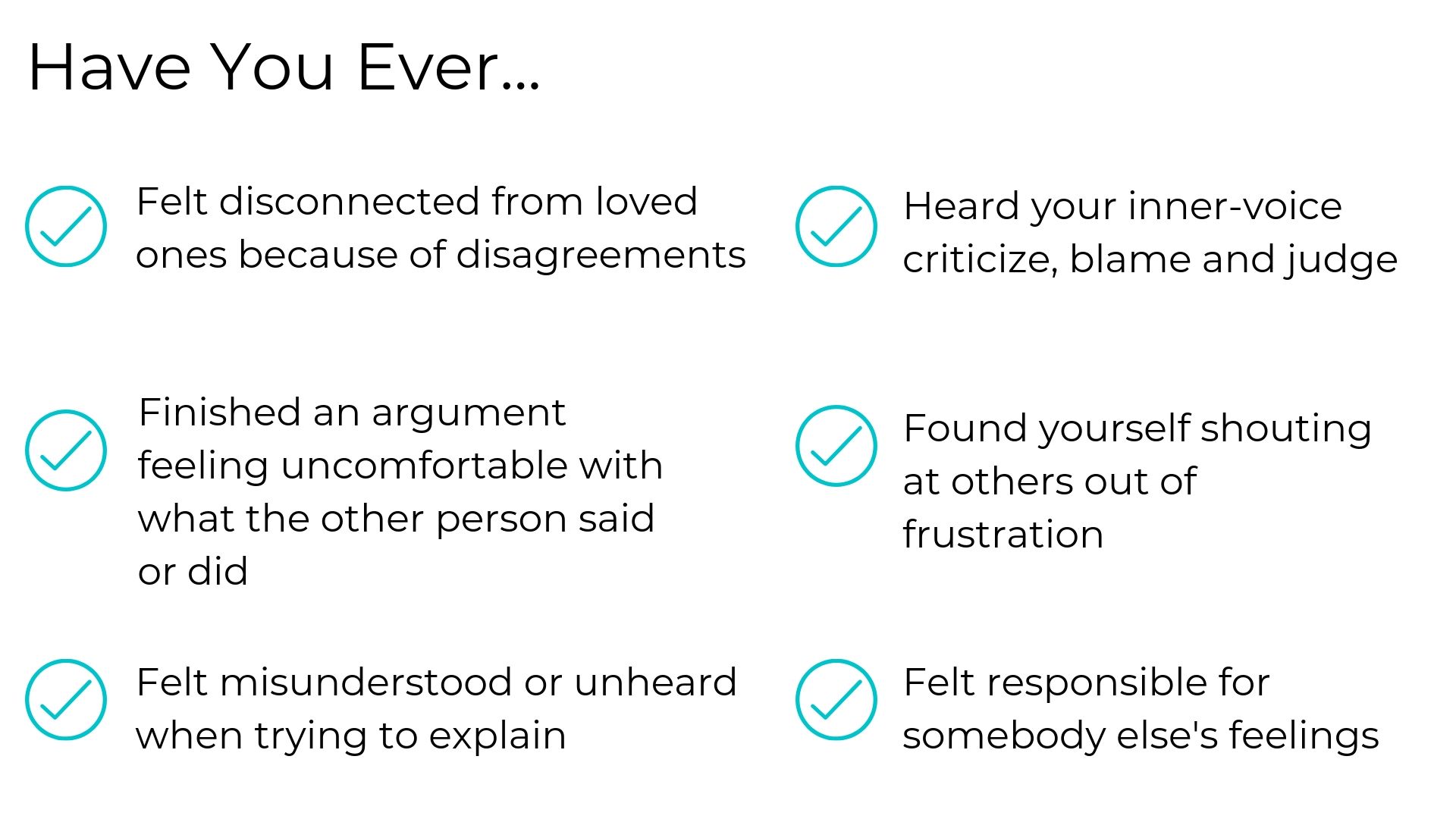 There is another way.
This course is dedicated to anyone who wants to improve their relationship with oneself and others, and free themselves from stressful, drama-filled relationships.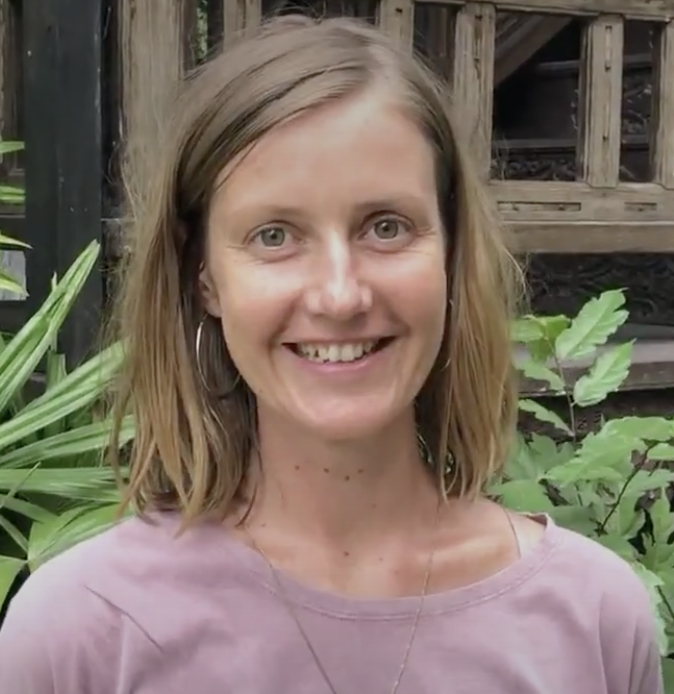 " In such short time I experienced a deep shift in perception. After the course, I went from victim to a lover of life. My heart was way more open, and I felt deeply connected to everyone else around me."
- Frauke, Berlin
Your Instructor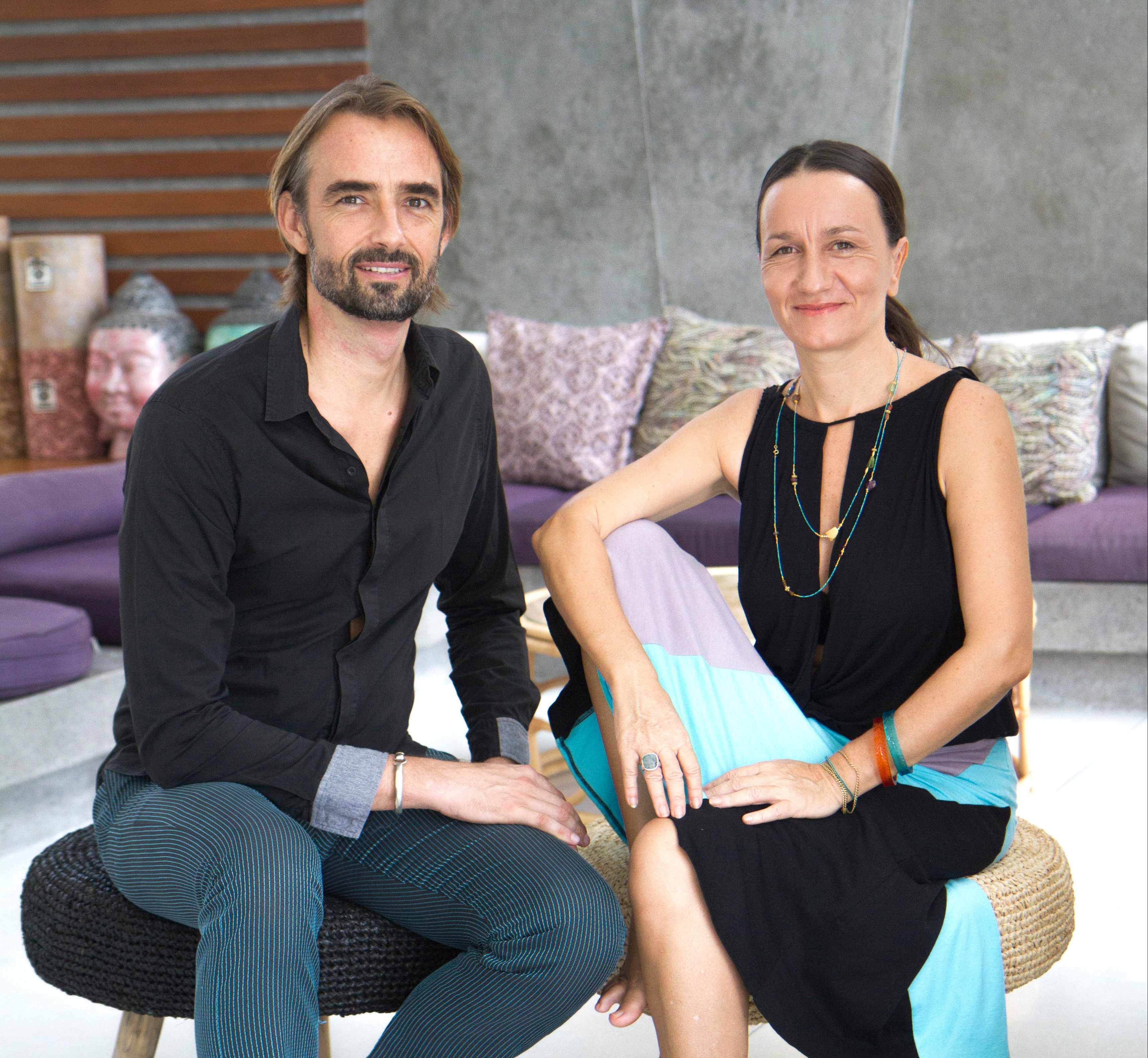 Join publishers of the online media YOGI TIMES and leading Life Coaches, Sophie Parienti and Jesse Gabler, who will be guiding you through transformative communication for better relationships.
With over 20 years' relationship coaching experience, our practical and intuitive approach has transformed the lives of hundreds of individuals and couples, giving them the tools they need to connect authentically and deepen their relationships.
We were first introduced to the NVC technique after experiencing a major conflict at our US publishing company. After experiencing the life-changing results first-hand, we immediately saw the benefits of applying it to all areas of our life. We incorporated it into our coaching and workshops alongside other teachings and approaches. Since then, our mission has been to share this transformative workshop with as many people as possible, and we are excited to be teaching it to you in this online course.
This is our way to pay it forward.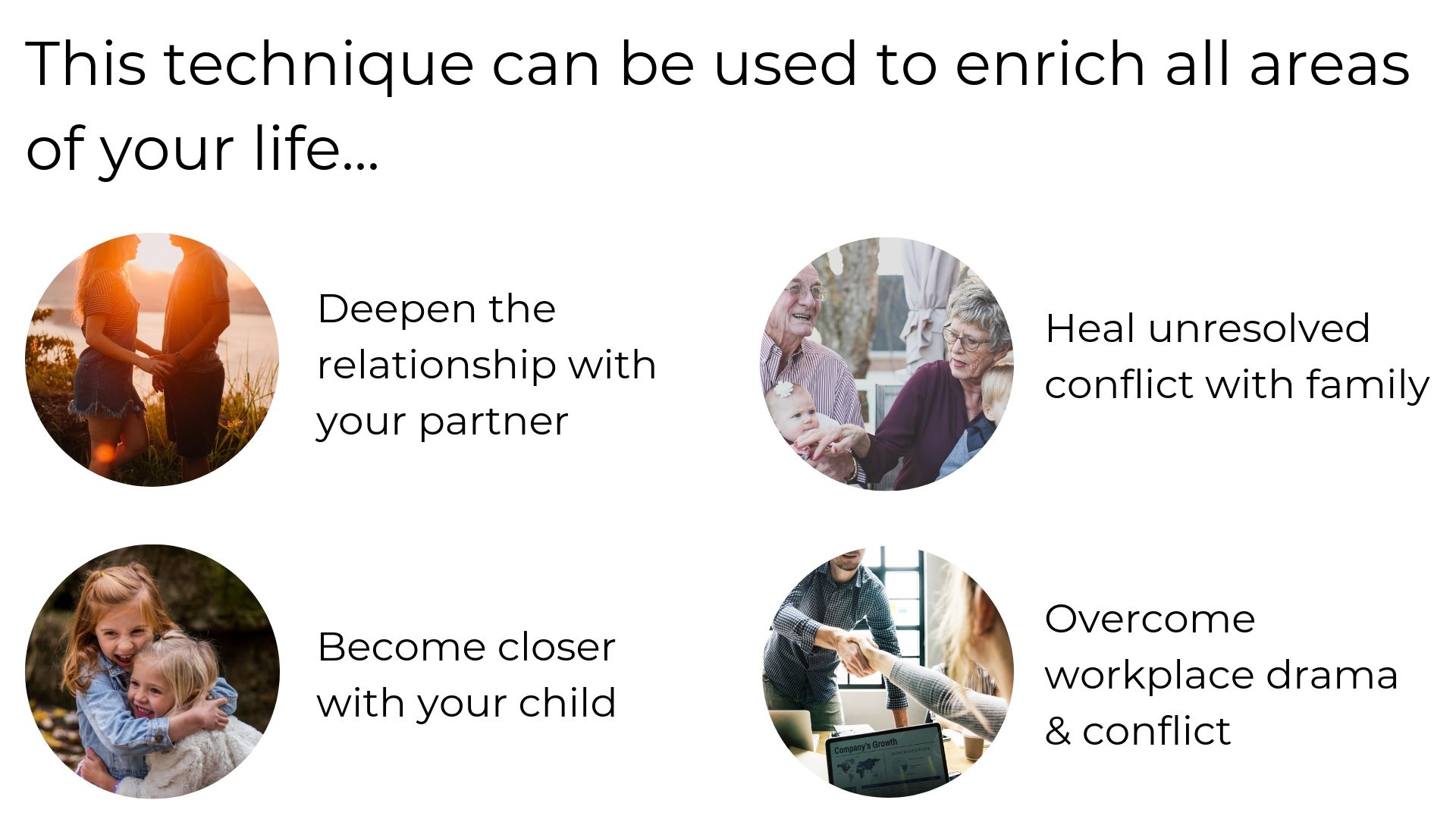 What You Will Learn
This workshop is dedicated to anyone who wants to improve their relationship with oneself and others. You will learn a powerful 4-step communication technique that will help you achieve better results in all your relationships.
This course will give you:
A practical tool you can immediately use in your daily life

A new perspective on why conflict arises

The ability to be heard and ask for what you need

A healthy way to express uncomfortable and stuck feelings

The ability to translate judgement from others, so it no longer hurts

Skills for empathy, so others begin opening up to you

A sense of emotional independence from your partner or family


A framework to peacefully resolve conflicts without any drama
PLUS access to Sophie & JC's live monthly group coaching calls online so you can practice this technique and apply it to your specific situation, and have instant access to their relationship knowledge.
This practical approach to communication is the perfect tool to manage and overcome any conflict in your relationships. By using the techniques we share, you'll be able to get out of difficult and sometimes repetitive situations, and enjoy a happier and healthier connection with yourself and others.
* * *
Our teachings are inspired by the principles of Marshall B. Rosenberg's NVC (Non-Violent Communication) Technique. We've combined NVC with other forms of self-development teachings studied over the years; such as Vipassana, Landmark Education, Intuitive Development, NLP, Yoga Teacher Training, Core Energetics... and life experiences!
These teachings offer concrete steps for better relationships in your life, and we cant wait to share them with you.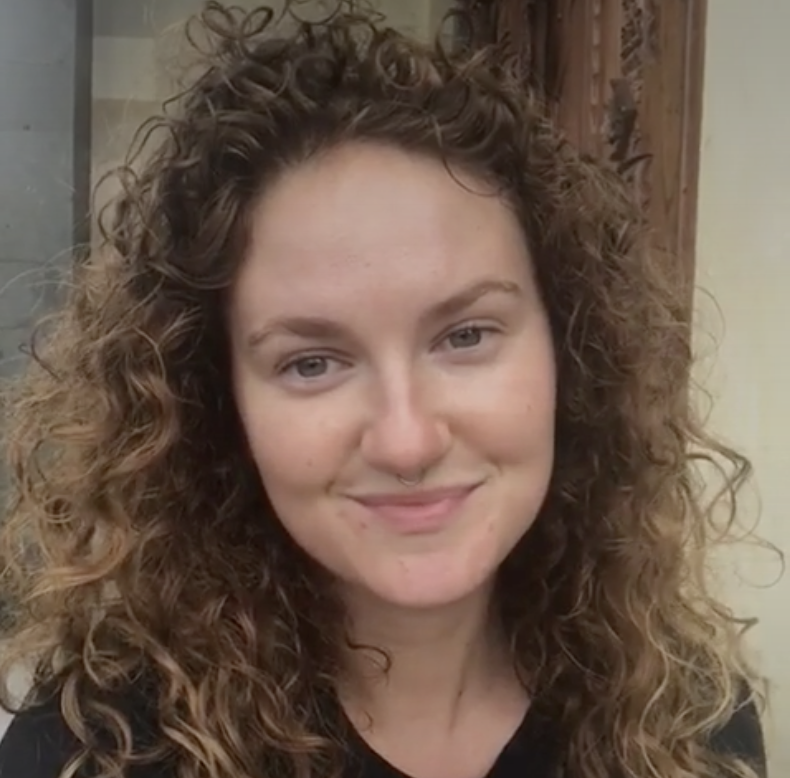 "I discovered a deep sense of self, and became aware of things I never knew were contributing to the conflict with my mother. Through Sophie & JC's course, I was able to heal stuck emotions from my childhood and reconnect with my mother in a way I never thought I would."
- Hayley, Seattle
Course Curriculum
Let's Get Started!
Available in days
days after you enroll
Your Experience With Conflict
Available in days
days after you enroll
It's Time to Shift Your Approach
Available in days
days after you enroll
This Course Includes
25 Video Lessons, with step-by-step guidance
10 Practical Exercises and Workbook Activities
Downloadable Workbook with space to journal and reflect on learning
PDF Lesson Slides with Infographics
Opportunity for relationship goal setting and self-reflection
Practical Lessons filled with challenges and new commitments
Lifetime Access to all the tools, videos and resources
PLUS Register Now & Get ALL These Bonuses Included
BONUS 1: Monthly LIVE group coaching call with Sophie & JC to practice this technique and answer all your questions
BONUS 2: Priority access to private one-on-one coaching
BONUS 3: Weekly 'heart to heart' relationship advice and email tips
BONUS 4: A Facebook community of support for advice & inspiration
BONUS 5: FREE Relationship Toolkit - additional resources, videos and articles to support your practice
BONUS 6: FREE Evaluation Toolkit - additional strategies based on your progress to enhance your practice
Enrich Your Relationships, Enrich Your Life
Use this 4-step technique to break free from conflict and create peaceful and compassionate connections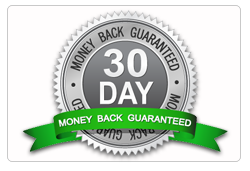 100% Risk-Free Money Back Guarantee
We're confident you'll walk away with the tools to overcome relationship conflict and feel more deeply connected to yourself and others. That's why you can try our online course completely risk free. All we ask is that you complete all the lessons, workbook activities and challenges. If you do this and find the material doesn't support you in any way, we'll gladly refund the cost of the course.
Frequently Asked Questions
When does the course start and finish?
The course starts whenever you're ready to begin and never ends! It is a completely self-paced online course - you decide how slow or fast you would like to complete the lesson.
How long do I have access to the course?
How does lifetime access sound? After enrolling, you have unlimited access to this course for as long as you like - across any and all devices you own. The best part - you can come back to our lessons whenever you need to. After all, real change happens with reinforcement and practice, so we want to give you lifetime access to the tools to do so.
What happens after the course?
Our clients told us they wanted more support for their long-term development, especially some reinforcement when implementing these new habits back in their day-to-day lives. You'll find access to our '21 Day Toolbox for Transformative Communication" in this course, which is like having us as your coaches in your home for 21 days after the course ends! You'll also have VIP access to private coaching, a supportive Facebook community and weekly relationship advice and email tips when you subscribe to our coaching email list (link inside course).